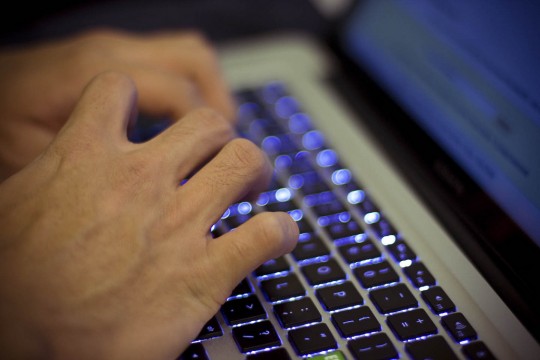 Overview
Programming services for your website in PHP, JQUERY, and HTML!
I can create the design of your website in from your thoughts or from PSD files. The website will be built to be responsive so that just anyone anyone can view it whether through a computer, or even a mobile phone! See below for more information:
If you are about to make a system for other purposes I can do things like program using PHP and connect your website with a Database and you can obtain good results managing all your data this way.
To make your site more dynamic I use jQuery to give the whole website a new and fresh control when the client its about to navigate your entire website or system.
Need bugs fixed as well for your website? I do that, too!
Visit my Linkedin Page for more information and to get in touch or you could email me here: gonzalo.estrada@outlook.com
Services
coding / CSS / development / Drupal 7 / Freelancers / html / jquery / php / programming / system / Vue.JS / website / Wordpress
Project details