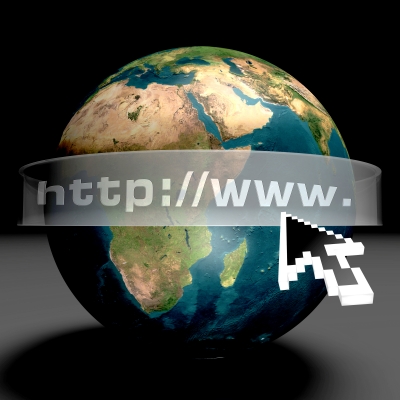 Overview
With this service, I will create backlink report for any website of your choosing. It's usually best to use this in regards to competitors pages or a keyword set you had in mind ranking for to figure out what backlinks are the driving force behind their value.
Create backlink report for any website
Why consider this service: For only $5 you can learn what most low to medium competition pages do to get their backlinks and value for their page, and emulate their building process for similar value. Others charge hundreds, sometimes thousands. I am charging $5 for a quick and easy backlink report done within 24 hours from ordering!
What do I get out of this service: For an initial order, I will be able to provide you a backink report listing all the most popular backlinks. This generally isn't a full backlink report as the only backlinks that are important to focus on are the ones that bring in the most value for the page.
What do I need to provide? The page you would want to know the backlinks for or a keyword set you want to try to rank for and i'll pick out the website that I feel has the easiest chance of matching backlinks.
Note: These are generalized services with limited offerings. If you would like extensive help in regards to search engine optimization or branding or have a custom project in mind, check out the following link: Request a Quote
Services
backlink report / branding / competitor report / keyword research