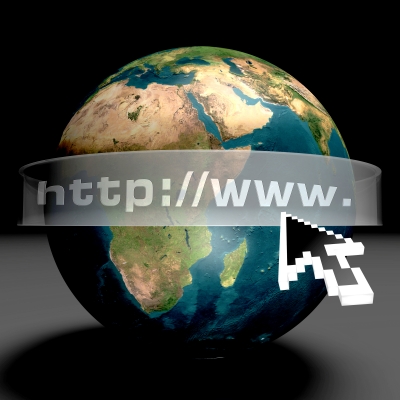 Overview
Directories Submission to Submit URL for SEO benefits. The point of this service is to build value to your page via submissions to more than one directory.
Directories Submit URL For SEO
Why consider this service: For $5, you'll not only build a little bit of value to your page, but you'll help search engines to much more clearly understand your page. This service is great for initial page value building and as you can see from the feedback listed in the page above, you know you'll have a positive experience.
What do I get out of this service: Generally, for this service I will submit up to 50 directories with three descriptions of three different sizes to increase directory submission rate.
What do I need to provide? Your page, and some basic keywords unless extra ordered for keyword research.
Note: These are generalized services with limited offerings. If you would like extensive help in regards to search engine optimization or branding or have a custom project in mind, check out the following link: Request a Quote
Services
directories submission / directory submission / search engine / SEO / submission / submit url