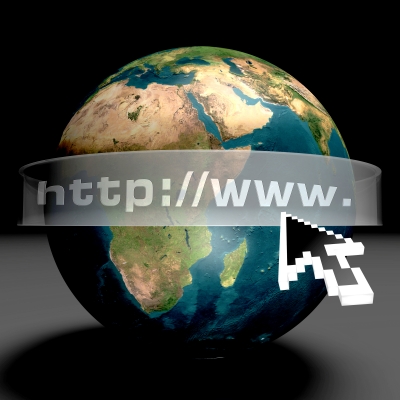 Overview
I will write and prepare Google Adwords PPC ad Campaign for only $5 as a starting point. Check it out below for more details in regards to it,
Why consider this service: For a limited time only, this service is at a rather majorly low discount for the time investment involved and the quality of the gig can easily be determined simply by checking out the other services I am running there as well and referencing the hundreds of positive feedbacks. If you do a price comparison, generally you will NOT find cheaper.
What do I get out of this service? You will get 1 to 3 versions of ads to consider directly relevant to your page, and some light keyword research.
What do I need to provide? Either your page, or at least enough information about your page as to properly make a worthwhile Google Adwords PPC campaign.
Note: These are generalized services with limited offerings. If you would like extensive help in regards to search engine optimization or branding or have a custom project in mind, check out the following link: Request a Quote
Services